Tag: philippines football league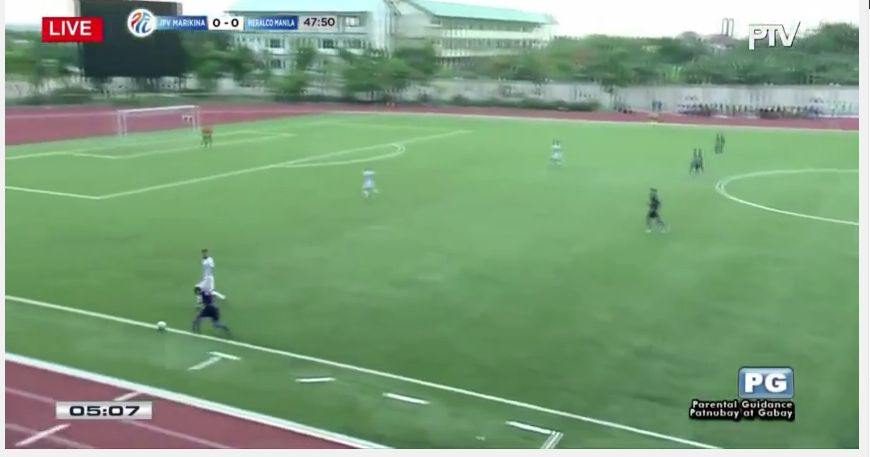 Weekend 3 game between JPV Marikina FC vs FC Meralco Manila, held at Binan Football Stadium. Courtesy of PTV4 Livestream.
The matches today and tomorrow scheduled at 4:00 PM are televised live on PTV4. The games of Ceres Negros FC and Global Cebu FC are rescheduled, below is the official statement of the PFL. To give way for the preparation...