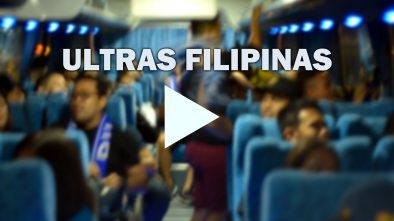 I chanced upon the Ultras Filipinas singing and chanting inside the chartered bus I was...
Photo gallery of the AFF Suzuki Cup 2016 game on November 22, between the Philippines...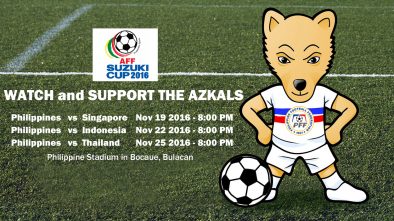 The AFF Suzuki Cup 2016 will kick off on November 19, the teams to open...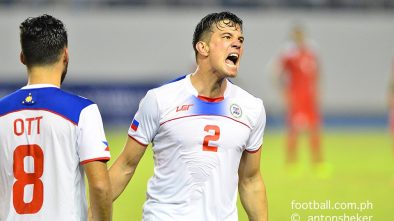 The World Cup dream might be over for the Philippine national team, but the team...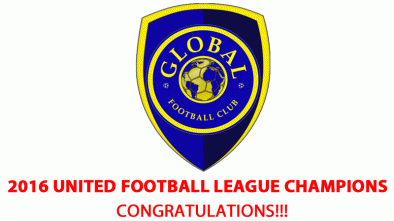 Congratulations to Global FC for winning this year's United Football League Championship. This after they...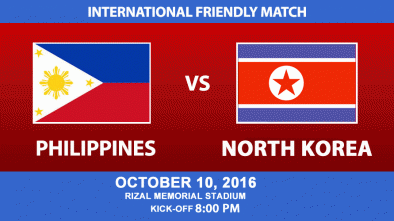 This is the Philippine's second match against DPR Korea this year, but a first friendly...
The U19 Boys National Team participated in the AFF U19 Championship 2016 scheduled from September...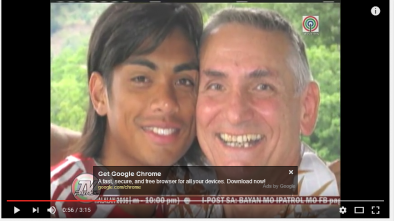 Many of the Azkals' fans including me know little of Simone Rota's sad, but inspiring...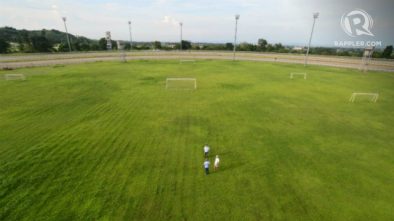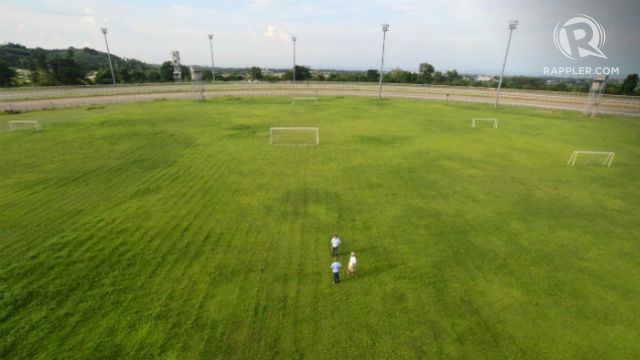 Photo credits to Bob Guerrero/Rappler It's almost everyone's knowledge that Barotac Nuevo in Ilo-ilo is...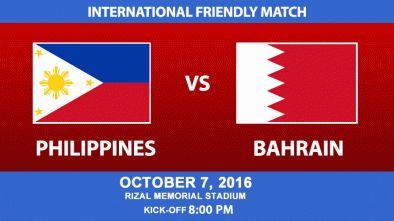 The Philippine Men's National Football Team is scheduled for an International Friendly Match versus Bahrain...
Let's change the way we see our love for football. Some say, they "love football...
Photo credits to Goal.ph/Anton Sheker Philippine men's football team old hands Rob Gier, Jerry Lucena,...
With the recent departures of formidable defenders such as Rob Gier and Juani Guirado, Dan...
Last World Cup Qualifying match between the Philippines and DPR Korea.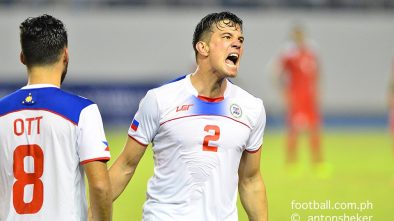 Yes, you read that right. Rob Gier, 35 officially issued a statement on his Facebook...