Do you want to be part of the Azkals? Then start by trying out for...
Kyle Biagan sent an email inquiring about a trial for the Philippine Men National Football...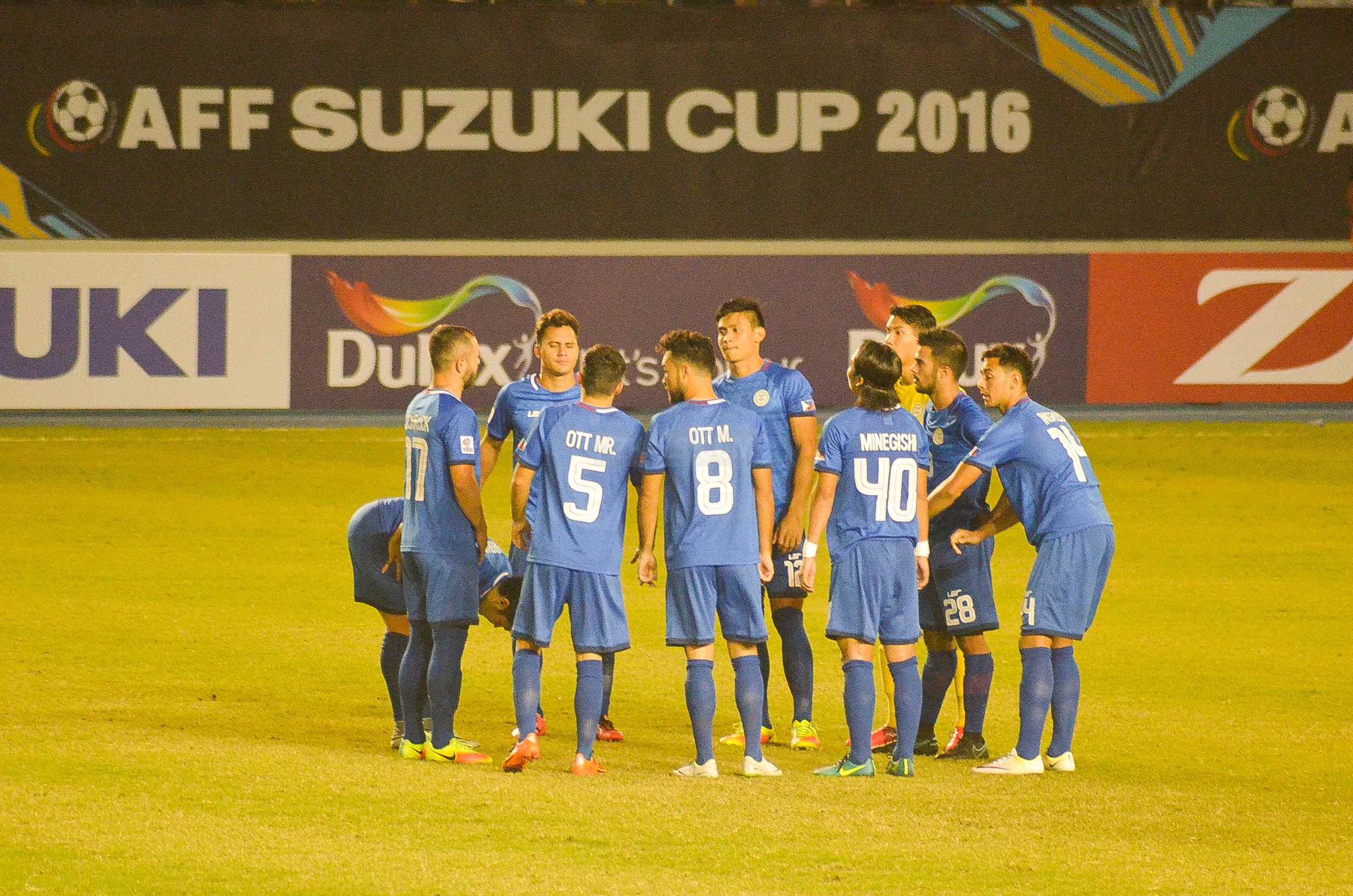 The Philippine Football Team is grouped with Syria, Guam, China PR and Maldives in the...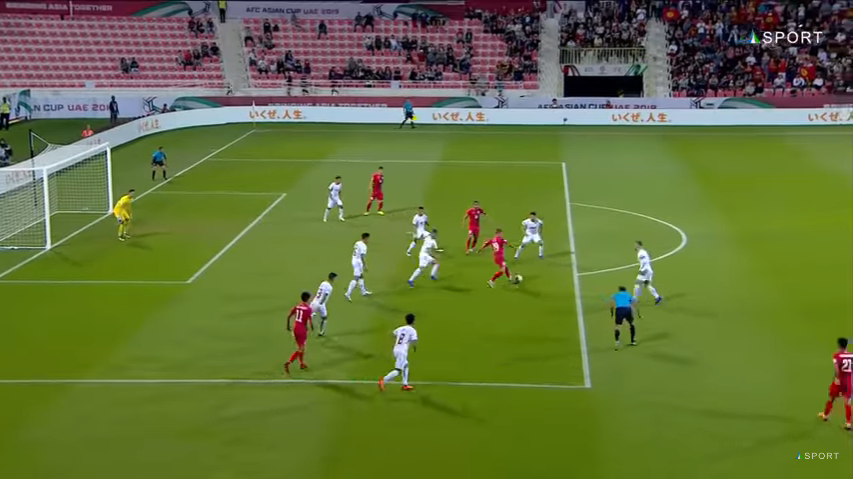 The Azkals third and final game of the AFC Asian Cup 2019, held at Rashid...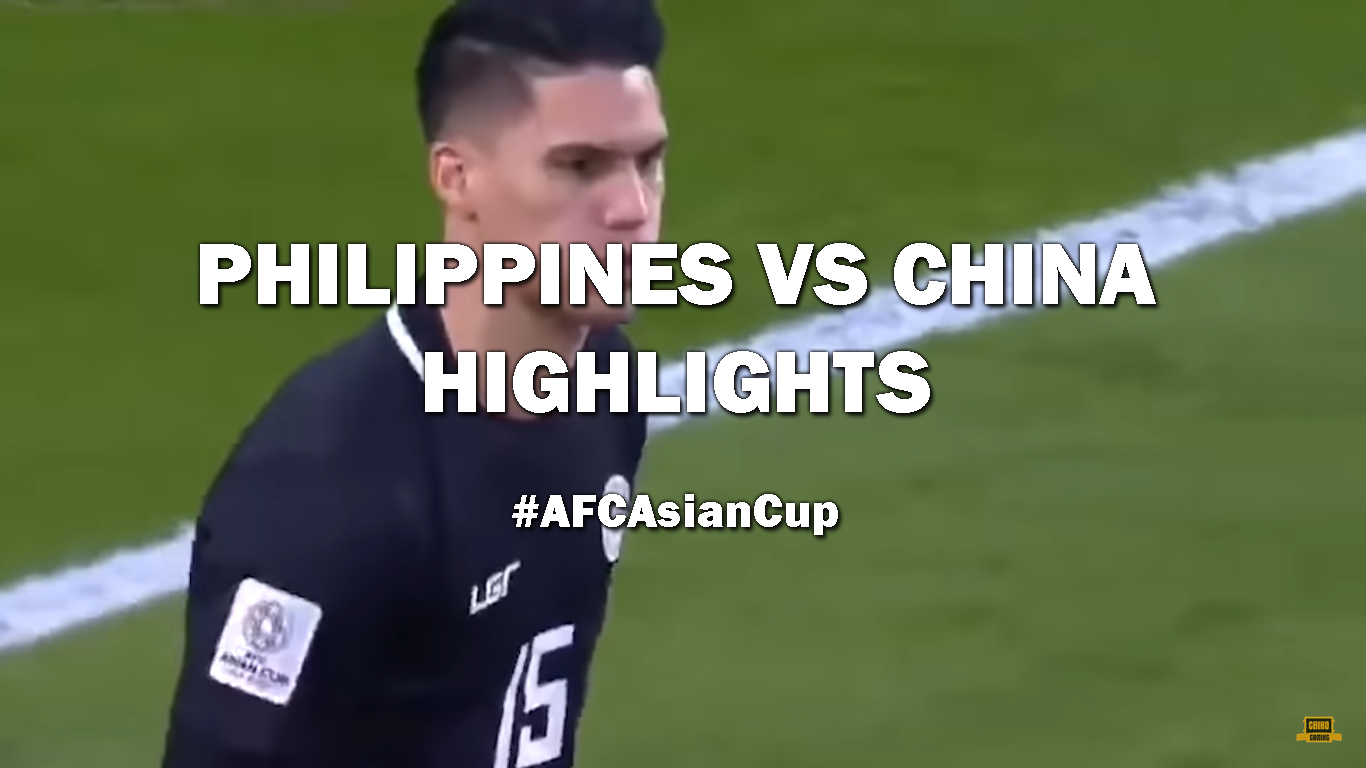 The Azkals went back to reality as they conceded three goals to the Dragons in...
The Philippines fell short to Korea Republic in their first game in the AFC Asian...
This will be the Philippine Football Team's first AFC Asian Cup appearance. Just like the...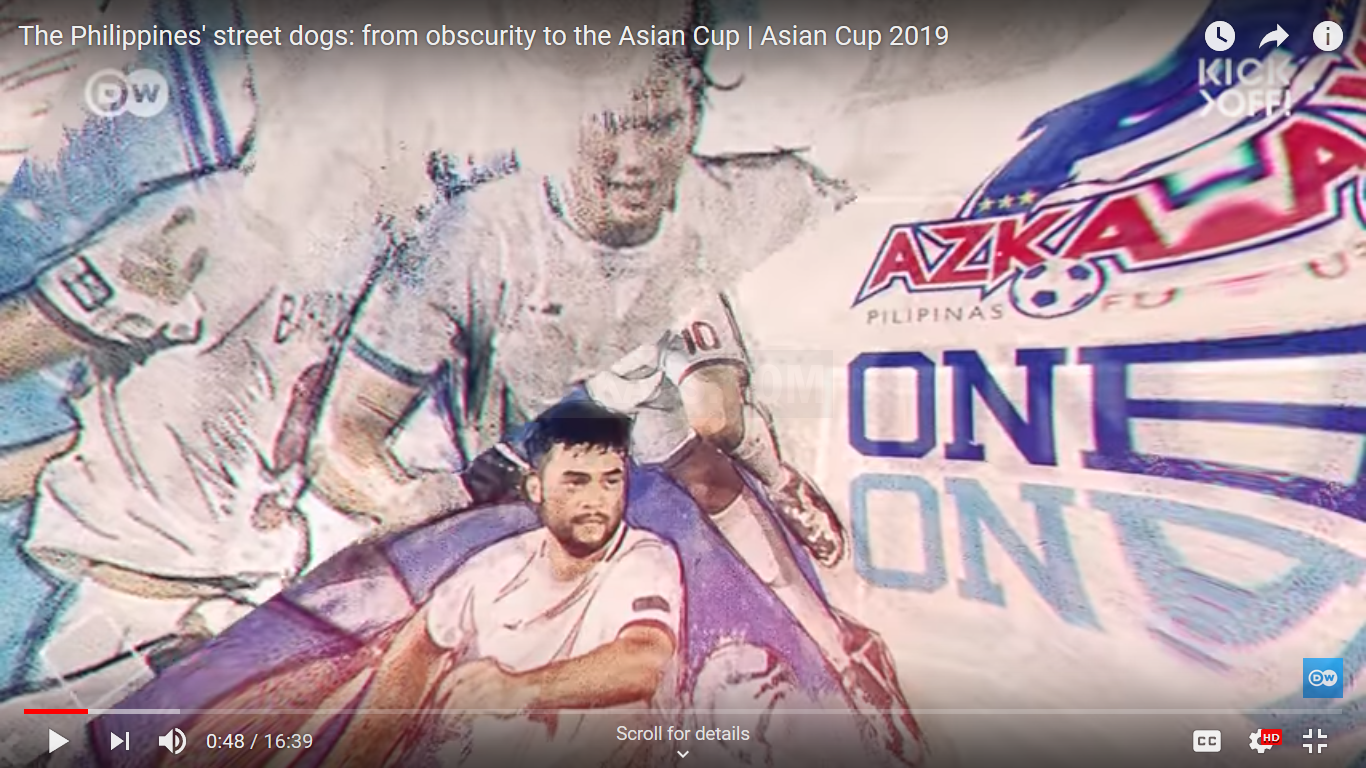 A German-based media outfit DW has recently featured our very own Azkals in their Youtube...
This is basically a Bacolod cheap hotel guide for those who would be watching the...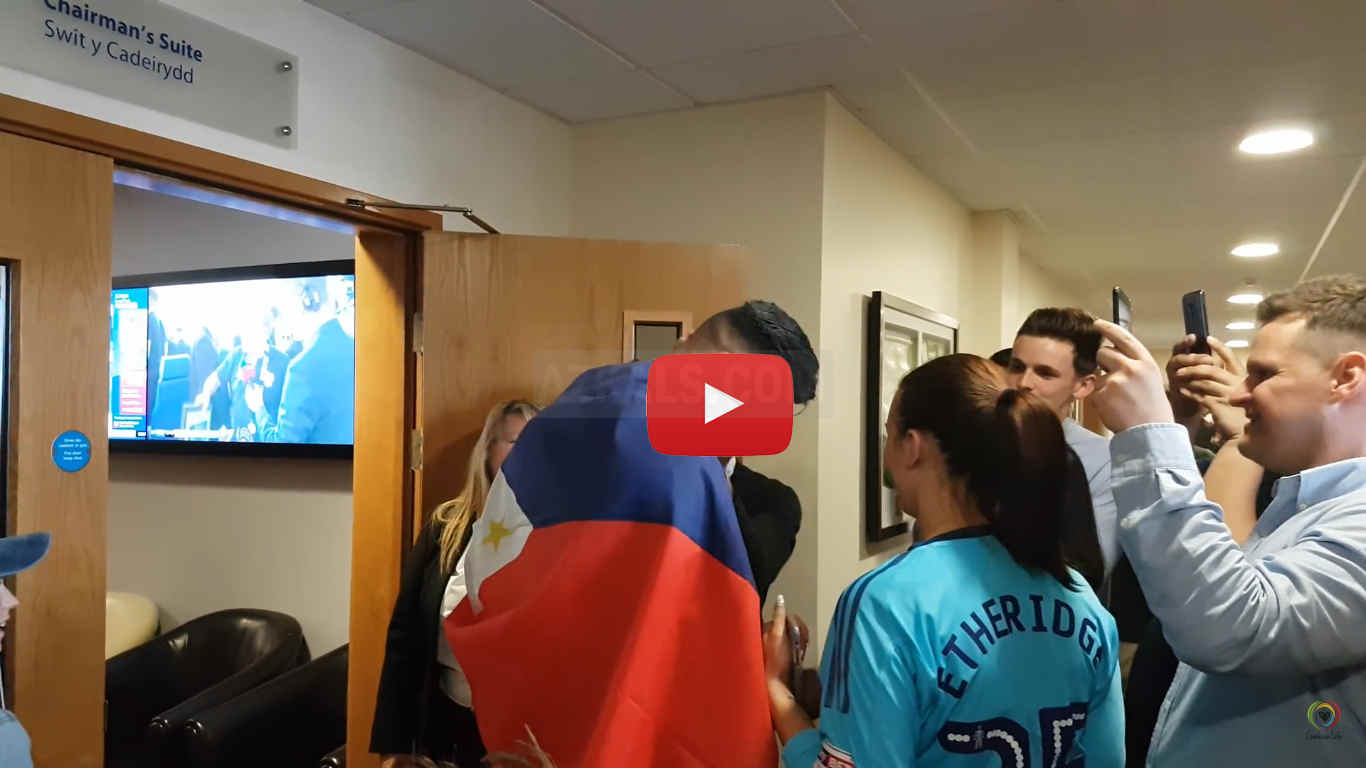 I stumbled on this video in Youtube after I initially searched about Cardiff's newest player...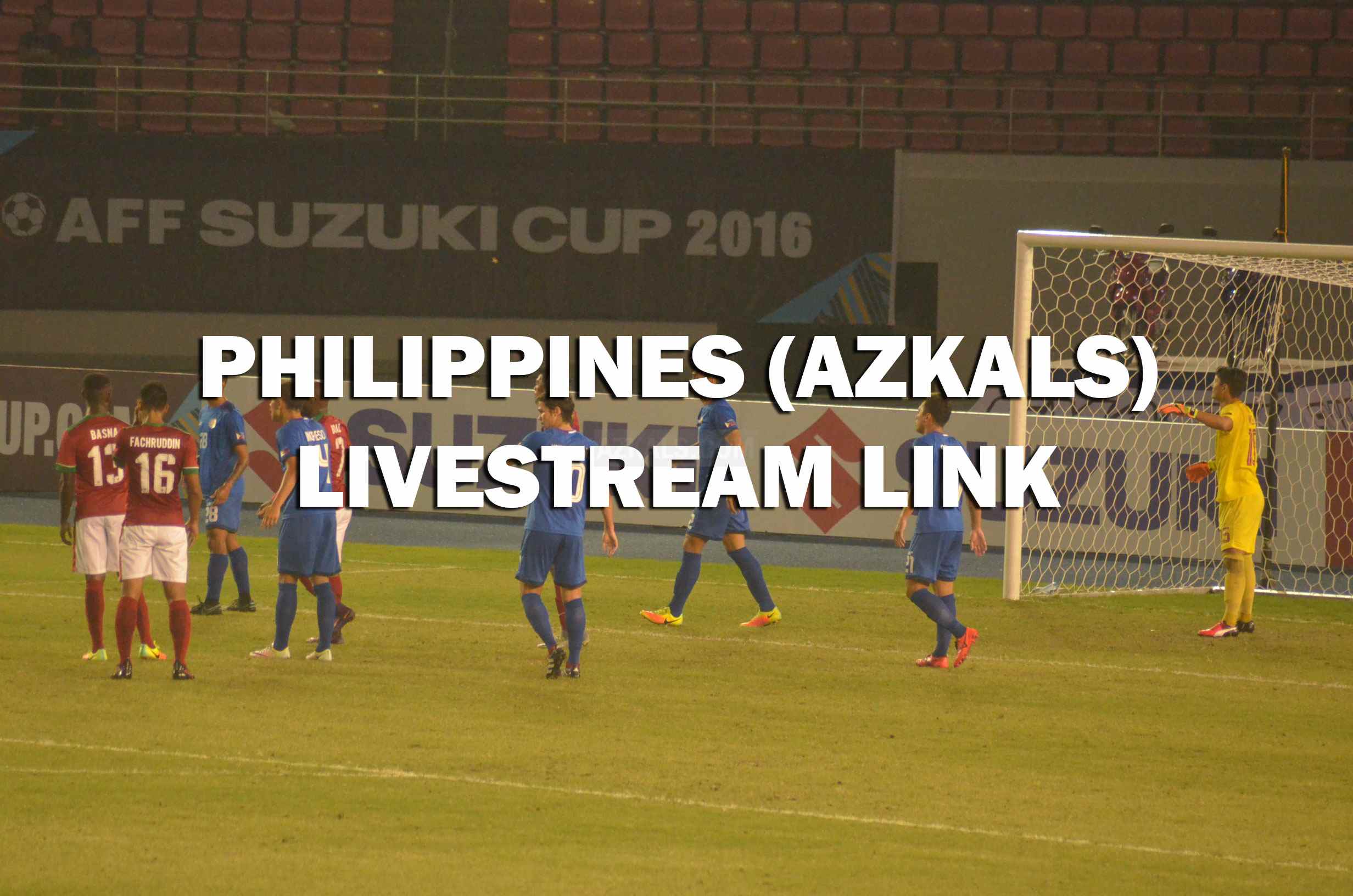 The Philippines vs Tajikistan AFC Asian Cup qualifying game, held at Rizal Memorial Stadium?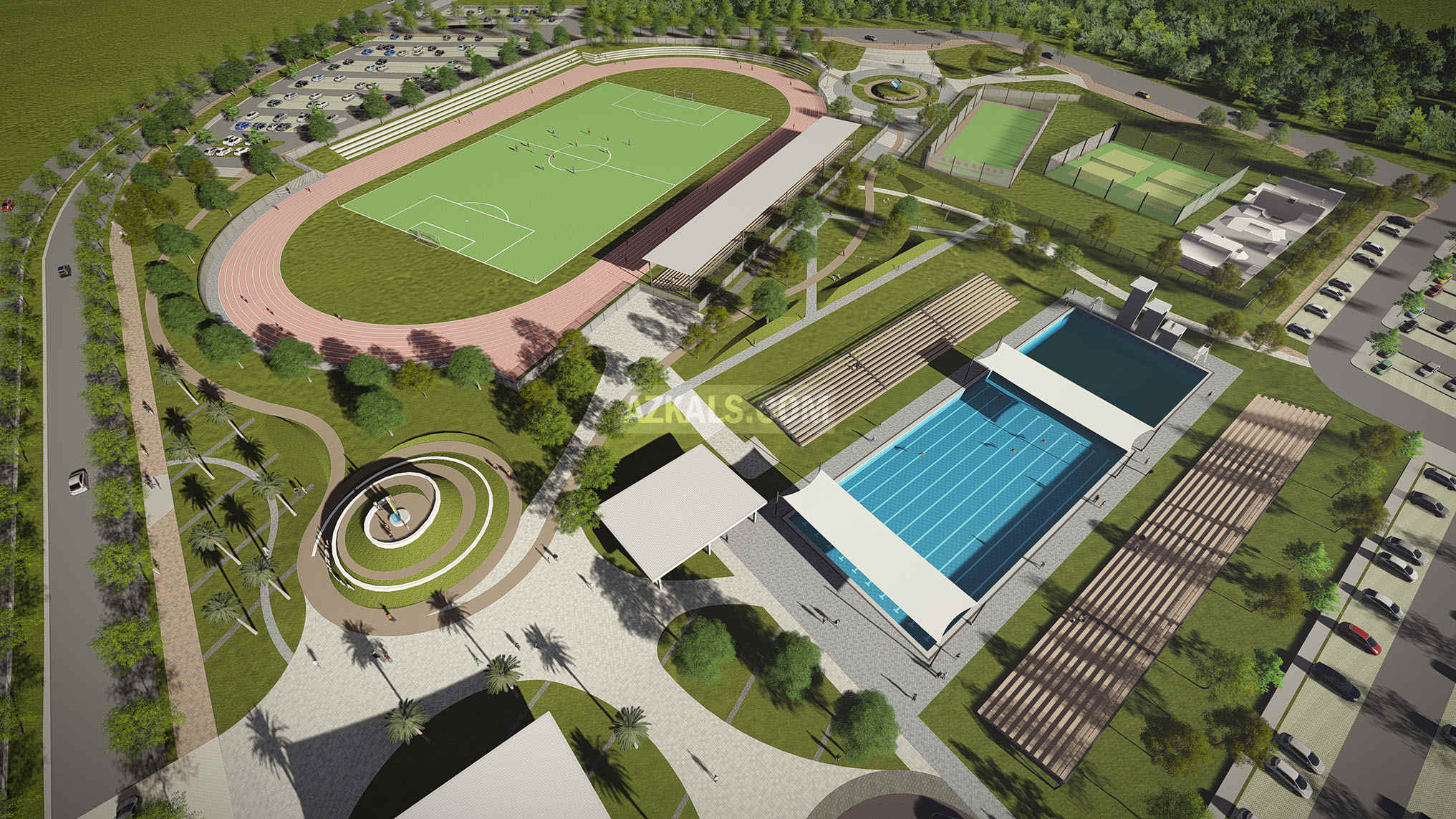 We've known Ayala Land as developers of business districts and residential structures. They now ventured...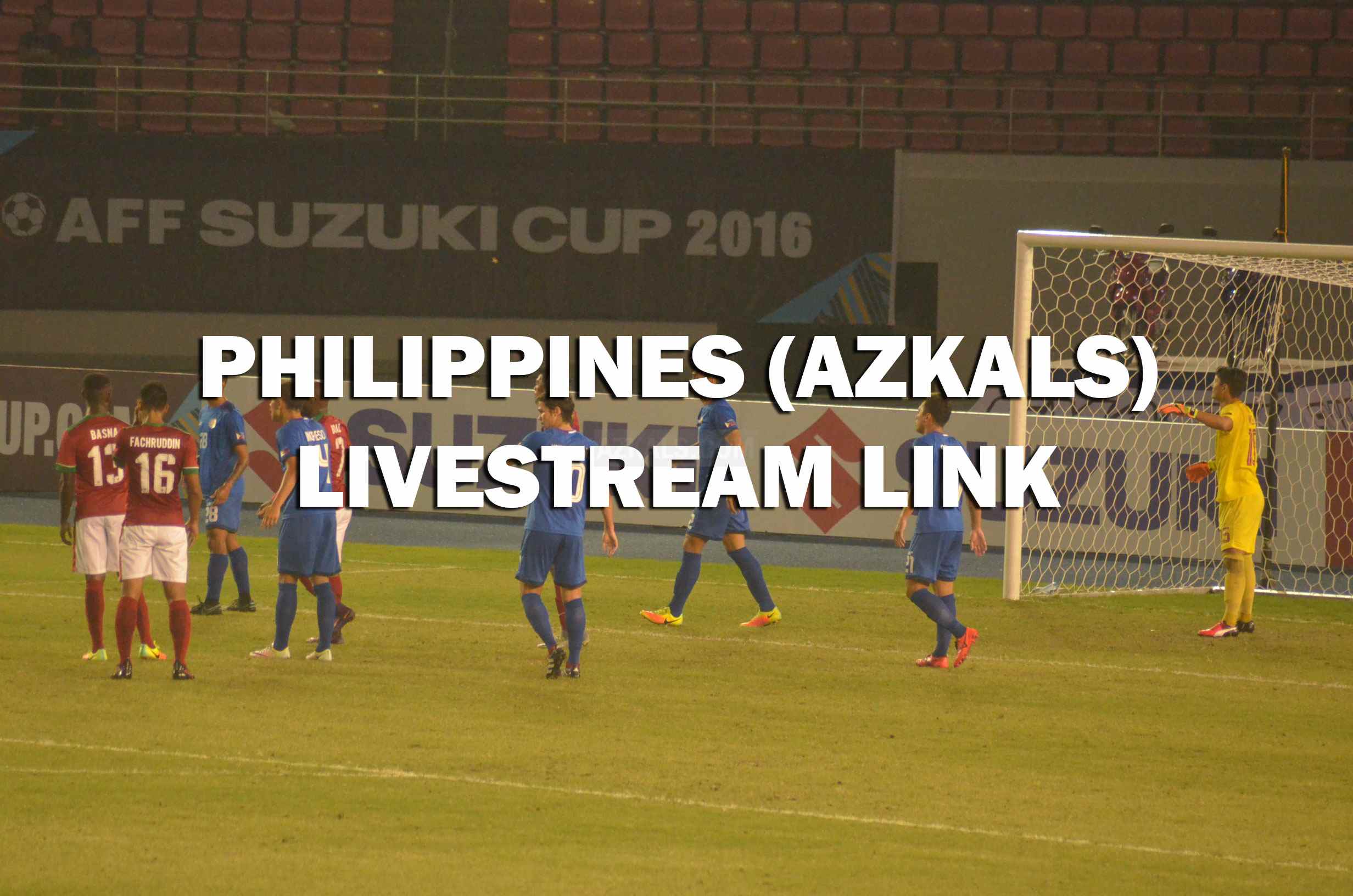 This is the second round of the Philippines-Nepal Asian Nations Cup 2019 qualifying game. In...